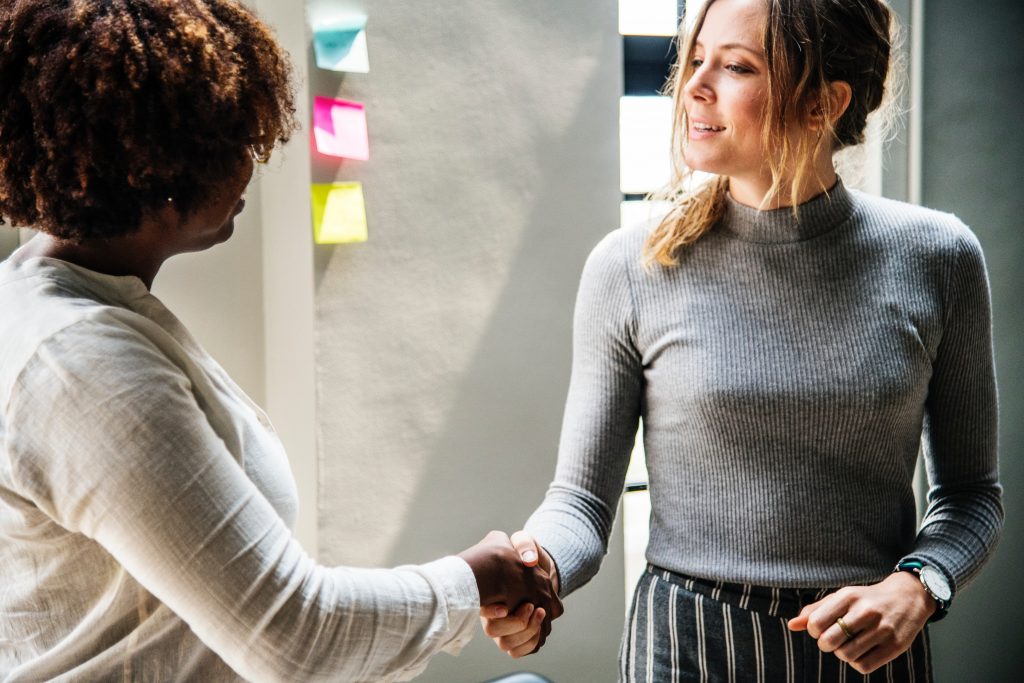 Keeping Relevant and Connected During a Career Absence
People take career breaks for many different reasons, voluntary and involuntary, as I mentioned in part 1 of this article. As well as continual up-skilling professionally (CUP), keeping connected within your career network or other interest networks, is another component worth maintaining as much as possible during a period of absence. I would like to share some personal suggestions and tips that you may find beneficial.
Professional Networks and Affiliations
Membership of professional affiliations or groups have played a key role in terms of keeping you up-to-date with what's happening in your professional area as well as giving access to useful information, research articles and events. You may also have worked very hard to obtain a certain professional membership status i.e. Chartered. Maybe now it has become a little more difficult to maintain that annual membership fee and you may also be in danger of affecting your status if you were to stop this entirely. Did you know that some of these institutions offer what is known as a 'bridging gap'? This means a reduced or discounted fee for the period of the affiliation until you are in an opportunity to pay the full amount again. Full benefits apply during the bridging gap. This can be up to a third of the normal price. If your affiliated group does not offer it currently, then don' t be afraid to ask. They certainly should!
Networking
Many of us may have been part of several networking groups during our working lives. By taking a career break, you do not necessarily need to break away from these entirely. If you can attend a couple of events a year, then this is great. I realise this may not be an option for everyone. However, you can also attend some online webinars or network online. A lot of professions have affiliated groups online that you can join e.g. LinkedIn. These are free and can be a wealth of knowledge and are a great way to keep in touch with what and who is new and relevant in your industry especially through the discussion boards. Don't be afraid to take part and share your own insights. Toastmasters is a great opportunity for networking as well as developing public speaking skills (www.toastmasterclub.org ) . I have also known a couple of people who have secured a job opportunity from one of these networking groups.
Volunteer Skills Programmes
This could be an ideal time to join a volunteer programme to nurture some new transferable skills to bring back to the workplace as well as feel connected and give something back. There are numerous programmes out there and you don't always need to have a background in that area to get involved in the first place but you will learn loads about it! Just to mention a couple. SUAS is a programme that invites volunteers to work with disadvantaged schools in their area. You could be teaching maths or literary skills to 2nd and 3rd class students before you know it (www.suas.ie). CoderDojo invites volunteers to help encourage programming skillset for the youth of the future. Some CoderDojo volunteers do not have any technical background when they start helping out in organising events (www.coderdojo.ie). Who knows you could discover a whole new career interest?
Local Community Volunteering
Out in the wider community there are groups and associations on our doorstep that are crying out for volunteers and new members. Think only of your local GAA, soccer or other associations in your area. You could get involved in fundraising or PR Initiatives or indeed coaching. Charity organisations are always looking for volunteers. Check out www.activelink.ie for volunteer opportunities across Ireland. Think of the transferrable skills you could promote on your CV for such involvement as well as making that real contribution to society and social responsibility.
Mentorship
A lot of universities and colleges are looking for volunteers who will mentor students and graduates in a specific area of work. Check out your College or University Alumni Association to find out about any mentorship programmes that they run annually. I got involved myself a number of years ago. It was a fantastic way to reconnect with the campus environment and to help a student get that best start in their own career by sharing your advice and tips as well as developing some key mentorship skills for yourself.
Final Part 3 Next Week …………….