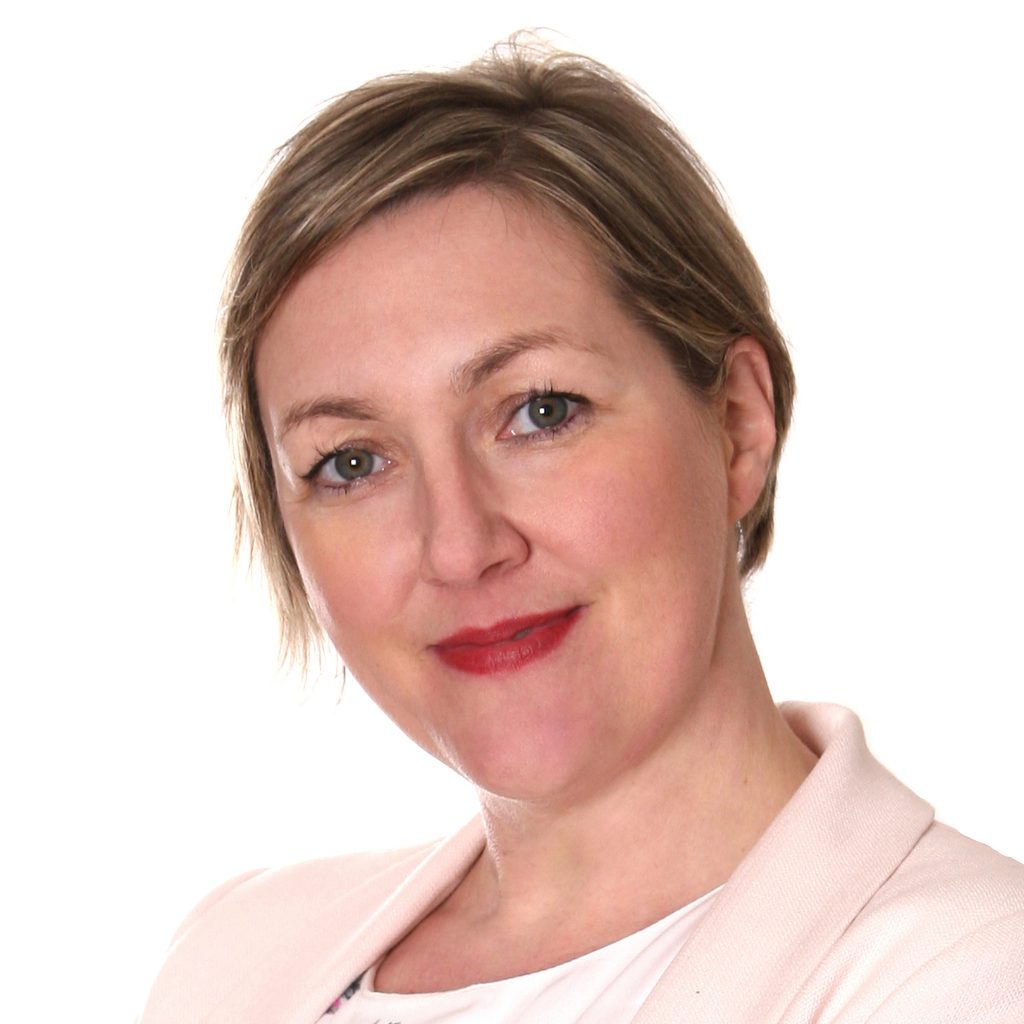 At various stages of life and career, be it as an organisation or an individual, we all need to embrace different types of change or challenge. Having adapted to change many times in my own life I understand the importance of re-adjusting to manage each change cycle in a flexible and smarter way. I have worked through start-ups, downsizing, geographical expansions and acquisitions both in Ireland and abroad. My passion is to support and partner with organisations, teams and individuals during periods of transformation, establishing fair and consistent policies and practices, motivating and geling teams along with coaching and mentoring for positive engagement.
Building strong foundations of support, trust, giving clarity, building resilience, overcoming obstacles and developing resilience to help organisations and individuals discover the very best part of who they are.
I am an interim HR Partner, Transformation Programme Manager, Executive Coach, Facilitator and Career Managements Advisor. I have a background in Sociology, Languages, Business, Human Resources Management and Coaching. I have worked in several different industries including Pharmaceutical, Biotech, Cyber Security/IT, Manufacturing, Engineering, Healthcare and the Public Sector.
I have worked as an Executive CV Writer for an international CV writing organisation based in London where I worked with international clients at MD/CEO level. I am an External Interviewer on request for several public and private sector organisations. I have a lifelong love of learning and positive psychology. I continue to invest in my own continuing professional development and personal coaching journey so I can share the best of modern thought leadership with you.