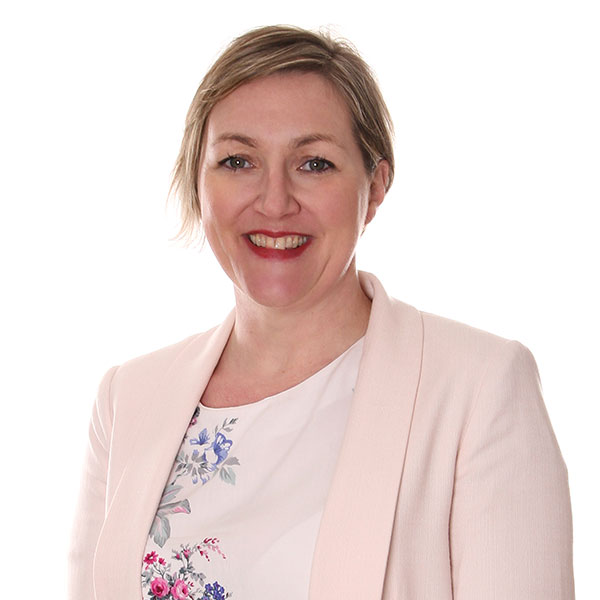 Hello!  My name is Aideen.  I am an Executive and Career Transition Coach who assists people to transition successfully through change and challenge to achieve success and fulfilment in both their career and personal lives.
A trusted partner to organisations for over 25 years I have loved playing my part in driving both individual and organisational performance from recruitment and selection right through to training and development. I have had the privilege of working with a number of industry leaders in the areas of pharmaceutical, biotechnology, IT, cybersecurity, engineering and environmental health & safety. Within the public sector, I have the pleasure of working with a leading university and have worked with a number of public sector bodies including serving on an external interview panel.
From assisting individuals with promotional applications and interviews, coaching for a career change or transitioning into a new role or career I love what I do.  Working freelance as a Career Transition Coach for a global outplacement organisation I continue to learn about current workplace trends and the future of work.  From 2006 I have operated my own private practice partnering with individuals and c suite executives in the area of career guidance and coaching. I work closely on projects with Munster Technological University in the areas of career planning also assisting in the design of online courses for students and delivering training and facilitating workshops on modern career-related topics and themes including transitioning into the workplace.
Want to find out more?  Please send me an email and we can set up a time for an exploratory chat.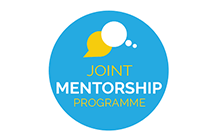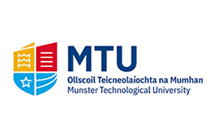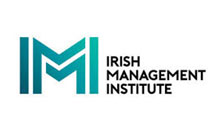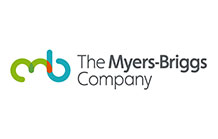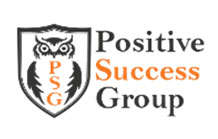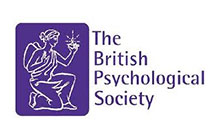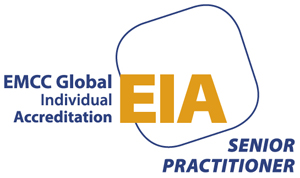 ACCREDITATIONS & CPD
Member of the Accredited European Mentoring and Coaching Council EMCC
Chartered Member of the CIPD and Degree Human Resources Management
Diploma in Executive and Life Coaching – PSG/QQI
QQI Certificate in Coaching Practice and Ethics
Diploma in Neuro-Linguistic Programming
Sociology – University College Dublin
Occupational Personality and Ability Assessor with accreditation from the British Psychological Society (BPS) Level A and B, Irish management Institute
Member of the Joint Membership Programme at Munster Technological University
Coordinator of the SW Coaching Association 2019