Delighted to partner with Margaret Quane in the delivery of Unify4Teams, a customised and team-driven team development and coaching programme incorporating research driven and best practice psychometrics, frameworks and models in this space. We also provide Manager Development Programmes as part of wider induction programmes within organisations.
Interim project with Munster Technological University assisting with career management projects and delivering career planning workshop, MBTI (Myers Briggs Type Indicator) training workshops up to PhD/Masters level.
Career transition/outplacement services for a global outplacement organisation on a major project in the Cork area 2020/2021 and 2023 (phase 2).  Delivery of career transition workshops for teams of up to 20 individuals and executive career coaching session on various topics to include self-discovery, psychology of change, career change, CV/LinkedIn, networking, interview preparation and practice interviews, career planning and job search strategies.
Periodic associate consultancy, and facilitation of team workshops for clients of The Myers Briggs Company, Dave A. Barry of Conexion (a leading organisational HR consultancy), and other organisations nationwide.
FlexiSmart Coaching & Training is a trusted partner and associate of a number of organisations nationwide.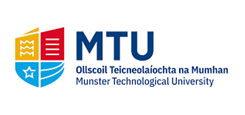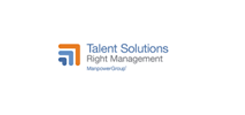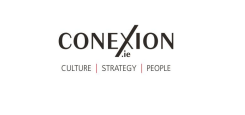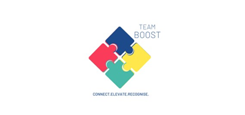 "Aideen partnered with CIT Career Services on various initiatives during her time with us providing workshops and webinars, supporting career planning, interview and CV success with  vast industry knowledge.Whilst with CIT Career Service Aideen was also involved in the design and development of numerous resources such as; online e-courses, what's next factsheets and developing literature on important topics such as Video Interviews, Video CV's, Personal Brand, Digital footprint, amongst others . Aideen also had important input into our career planning module with PHD students and completed a specific piece of work using Psychometrics.Aideen has huge expertise and would be an asset to any organisation and we look forward to working with her again in the future". 
Treasa Morgan, Head of Career Services MTU (Munster Technological University)